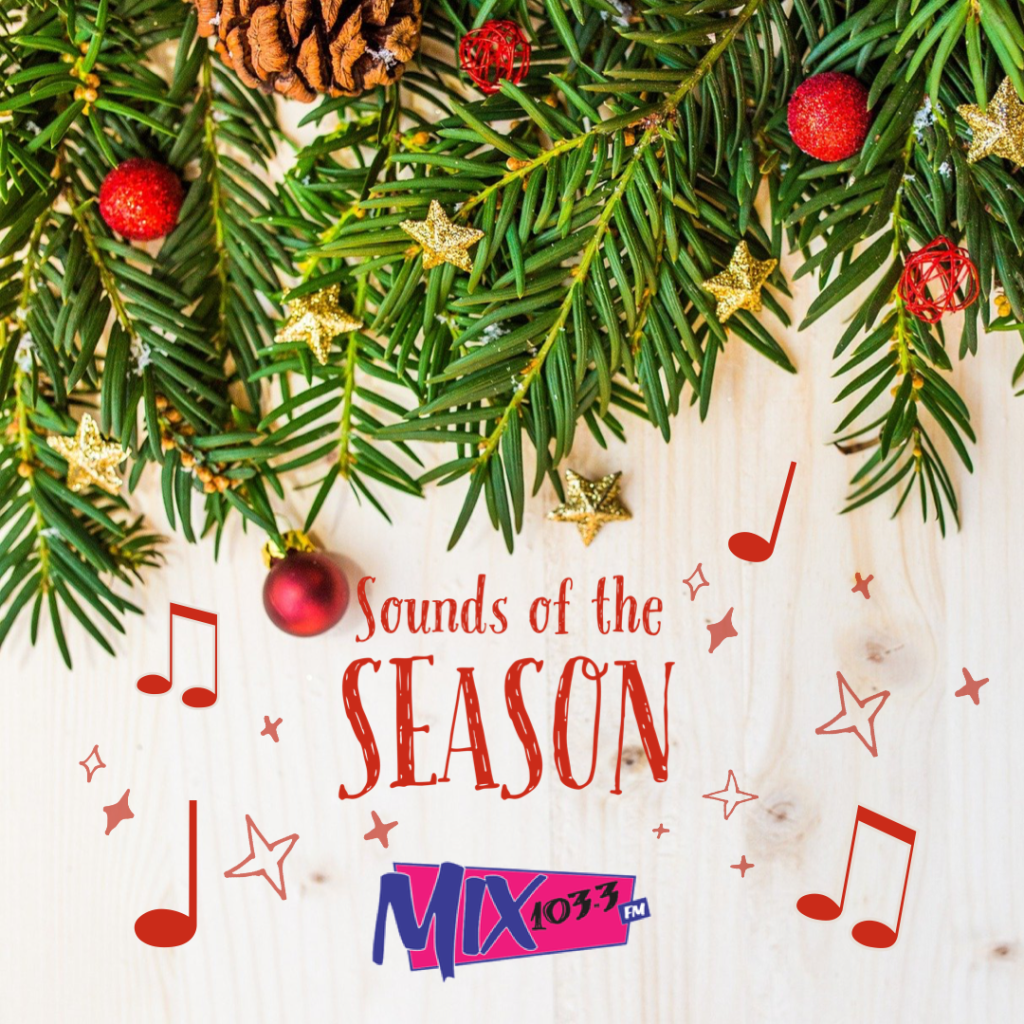 It's The Most Wonderful Time of the Year with Sounds of the Season on Mix 1033
We are your Christmas Music Station. Now through December 25th we'll play all of your favorite Christmas songs to help bring the cheer. And we thank our holly jolly sponsors for making this year especially festive.
1905 Fox's Pizza Den in Prattville is home of the best pizza, hoagies, and the Famous Teddy's Bourbon Bar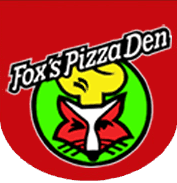 Drs. Tom and Yolanda Zink provide all-natural chiropractic care. Think Chiropractic, Think Zink

Dixie Electric, Plumbing and Air
 Dixie Electric, Plumbing and Air wishes you peace, comfort and safety this holiday season!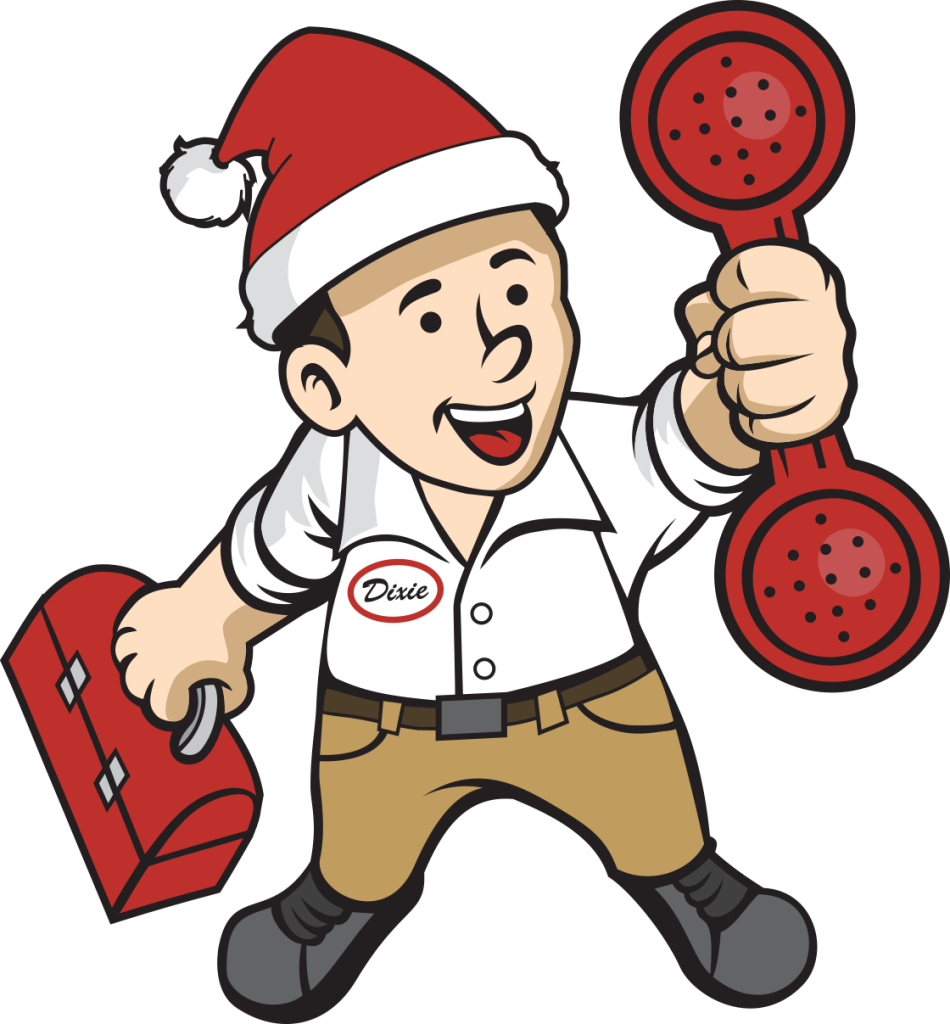 Where a Flush Beats A Full House

Headley Metal Buildings – Serving the River Region with Metal Barns, Carports, or a Roof Over Your RV