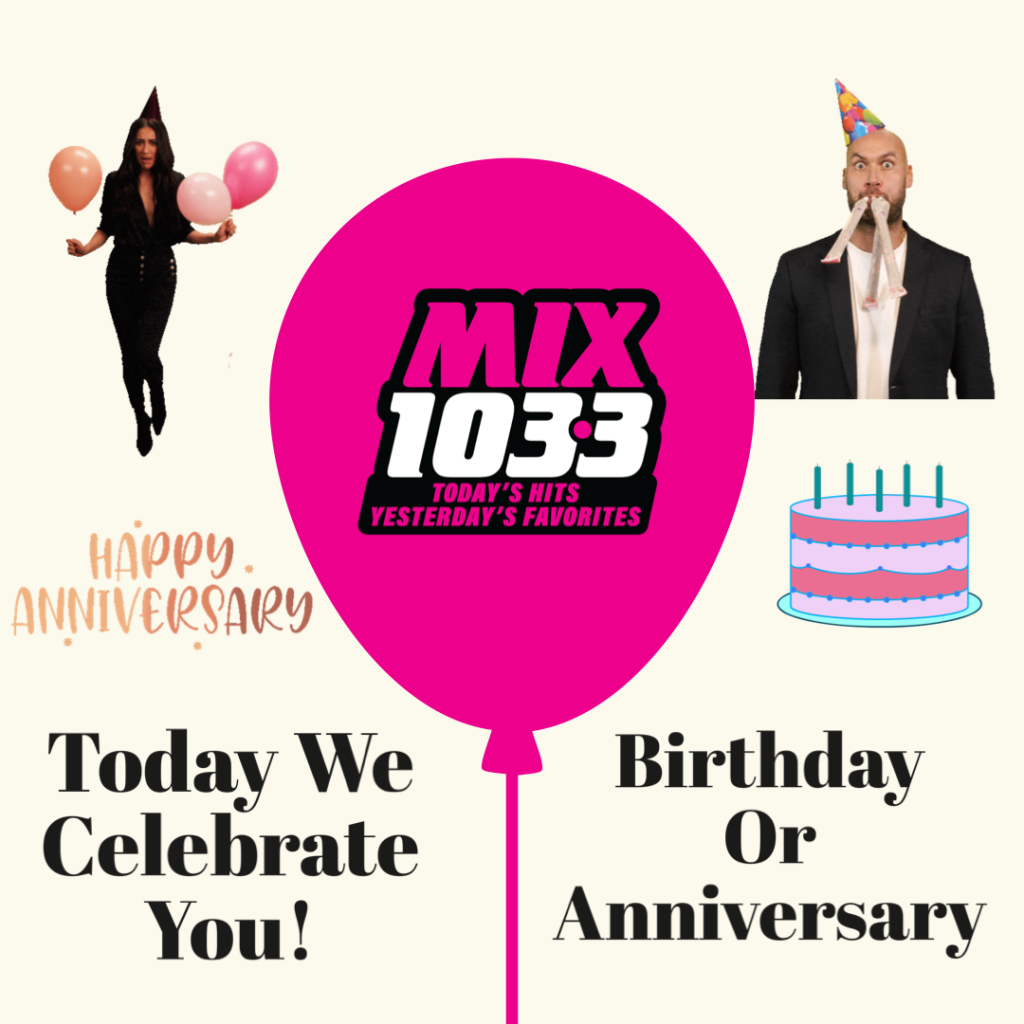 Let Us Help You Celebrate!
We'll help you celebrate a birthday or anniversary on The Morning Show with Paul Horton every weekday at 6:35am & 8:20am. All we need is some information, which you can fill out below or send to our Text Line at 334-860-1033. Please try to get it in to us at least the day before you'd like for us to say on air.
Thanks and let's party!